New 3D  dance led floor- Light up by GS8208 RGB led strip inside.
it achieve the New  deep visual effect by 3D deep Mirrow Acrylic
Paramater 
1. Voltage:DC12V
2. Power Consumption: 15W
3. Light Source:60pcs SMD 5050(each side 15pcs led ,in total 4 sides make 60leds)
4. lightness(MCD/ led):2100
5. Color: RGB  3IN1
6.Housing Material: 1.5mmABS + 12mm tempered glass
7.Supporting weight:500KG/m2
8.Cover Material:12mm Tempered glass
9.Life span ≥100,000 hours
10.Control protocel"GS8208 IC chip inside ( spi protocel)
11.External switch with remote control; app cotrol optional.dmx512 control need a decoder ,
you can use external led controller to achieve what you need ( GS8208 IC chipset/ SPI protocel)
12. Dimension(mm):L500*W500*H60mm
13. manyDynamic effect inside ,GS8206 led bar with programs inside,it run automatically when it is poweed up ,without external led controller.
14.beam Angle:120°
15.Photometric Curve:Symmetric
16.Fixing Pattern Splicing
17.Lighting Weight:11kg
18.Lamp Dimensions L500*W500*H70MM
19.(Dissipate heat):Large area super heat sink,
20.heat conductivity 210W/M*K;;
21.(Waterproof):IP54
Detailed real picture show
(GS8208 led bar inside each side , in total  4 sides make 3D dance led floor )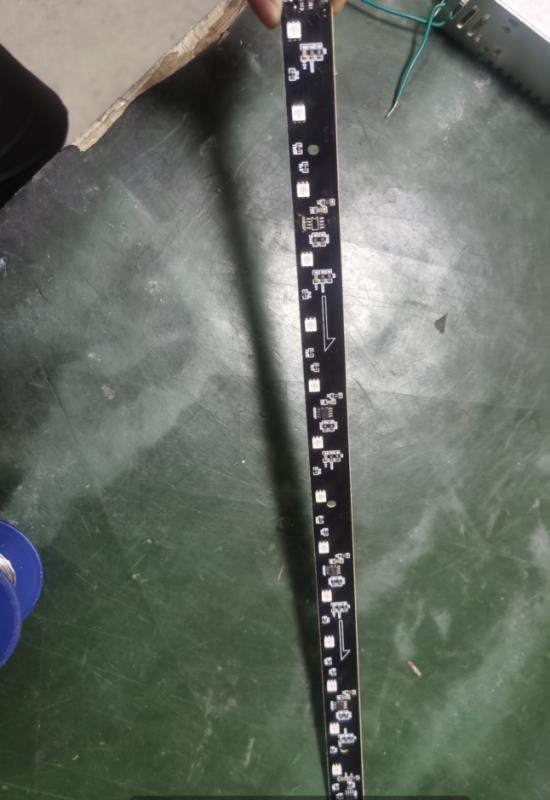 Video show
https://www.youtube.com/watch?v=gPHNvZ11YKs
https://www.youtube.com/watch?v=VNOjeyb0jyA
https://www.youtube.com/watch?v=ZQeB3g8rI-I