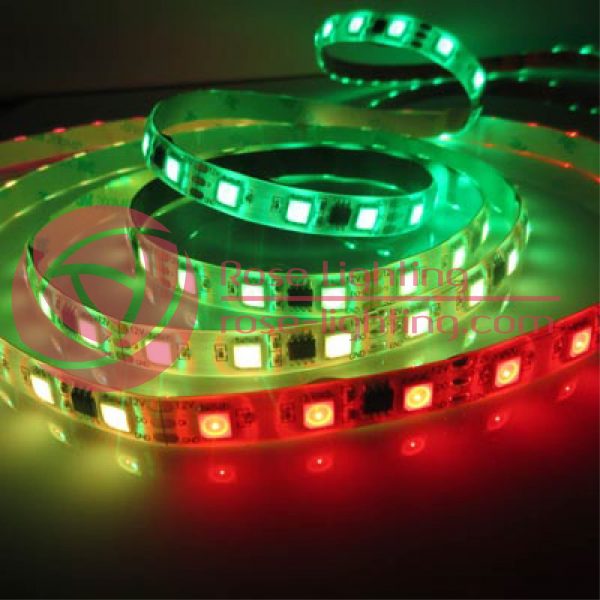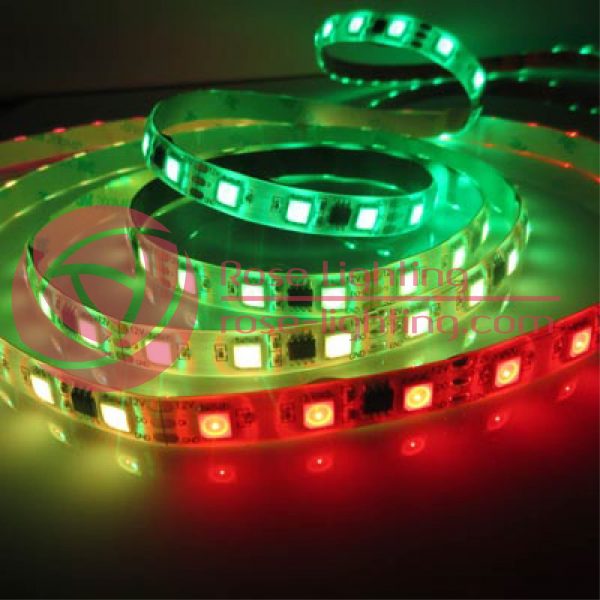 WS2811 8mm width Digital LED Strip Dc 12V 24V 72leds per meter
Application:
1. Architectural decorative lighting and backlighting for homes, hotels, marketplaces, bars etc;
 2. Auditorium walkway lighting, outdoor illuminated signs and advertisements;
 3. Illumination lighting using business walkway, canopy, stairway lighting, amusement park;
 4. Channel signal lighting for stores, restaurants, bars, etc;
 5. DIY lights for home use;
Dc12V customized 8mm width quality 24pixels 72led ws2811 pixel led strip
https://youtu.be/lBYjQjjbpBs
https://youtu.be/_LxbdPX20wg
Introduction
Led type: 5050 SMD RGB LED
IC type: ws2811
PCB Width:8mm
Led lighting angle: 120°
LED Q'ty:  72leds/m
IP Rating IP20, IP65, IP67, IP68.
IP20 Non-waterproof with 3M sticker on the back,
IP65 waterproof is silicone gel or epoxy on the surface,
IP67: silicone tube,(silicone sheathing ),
IP68: silcone gel(or epoxy) inside silicone tube.
Single-flow, gradient, chase, scan and other full-color effects;
Splicing to achieve text movement and video animation and other dynamic effects;
Can be bend and cut, can achieve a certain curvature and length of the modeling screen;
3 LED 1 IC with 12V ,6 led 1 IC with 24V, individual controlled, can be made into high-density high-definition display;
Advantages:
1.PWM refresh rate: 1.2kHz, transfer speed 800k bps
2. It comes in 1 meters per reel with 3Pin female/male JST SM connector on both end and separated Power / Ground Wires . Customized length is workable .
3.12V and 24V optional ( 3leds one IC with 12V, 6leds with one IC with 24V)
4.2unce PCB board with double cooper layer(hongqi brand 35um copper )
5.doublesides membrane cover the pcb board. make sure the copper no drop from the pcb board
6. Flexible PCB material . ever 3 LEDcan be cut with 12V, ever 6 LEDcan be cut with 24V,
7. 60 leds per  meter . 12V low voltage inputted , don't over 13V , otherwise you will destroy the entire strip .
30leds per meter optional
8. Controller System:SD controller , DMX controller , Artnet and so on .(SPI protocel)
9. Installing : screw+silicon clipand 3M adhesive on back side for sticky

10.Packaging
5m/roll 60rolls/ carton carton size: 48cm*48cm*28cm  GW: 12.5kg with nonwaterproof Ip20
Product details
Nonwaterproof Ip20
waterproof Ip67
https://www.youtube.com/watch?v=CdFqJAB0qN8
waterproof Ip68
https://www.youtube.com/watch?v=ATn_MGfu-Jc
Connection chart