Digital Madrix pixel led Led linear light with all accessories introduction
MADRIX led linear, the controller system control IC to control the circuit in the FPC, then control the different effects of the LED light bar change; such as flashing, chasing, jumping,
monochrome horse racing, color changing horse racing,
Single chase from beginning to end, running water, simulating lightning, etc.; you can write it yourself according to customer needs;
it can be displayed in the form of a screen, text, letters, pictures, animation, etc.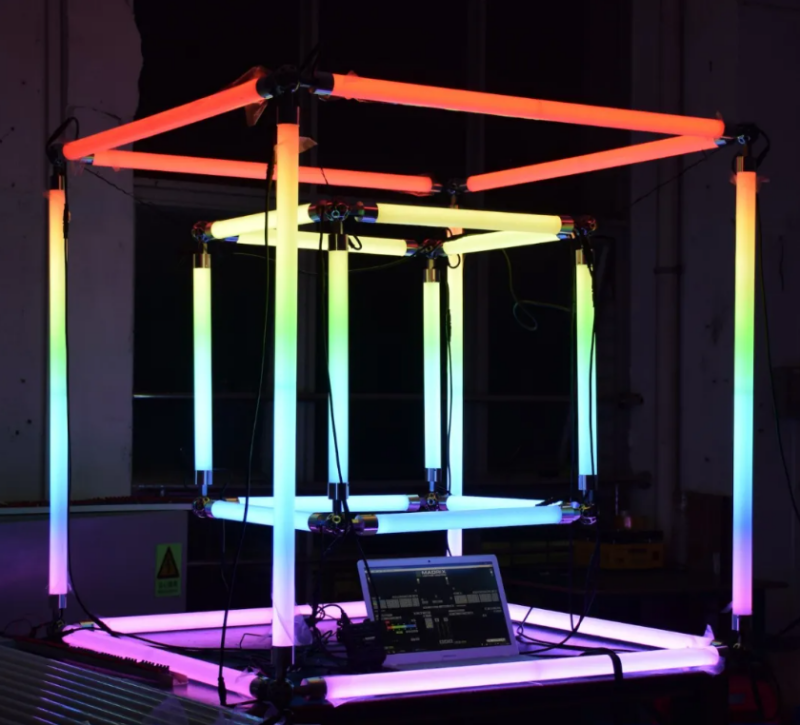 PS: Rose Lighting is professional led strip manufacturer ,which integrating production, R&D, sales and engineering .
we focus on Pixel led and project solution since 2012 in shenzhen china ,
Our Main Type: Pixel led strip ,Neon flex led ,RGB led strip , CCT led strip ,high CRI led strip and customized led strip too,
Rose Lighting focus on project product with competive solution and engineering service for you!
enjoy more about our product and new project from our website .
Thanks for your attention
MADRIX像素条,通过控制系统控制IC对FPC里面的电路进行控制,从而控制LED灯条变化不同的效果;
如闪烁,追逐,跳变,顺时针跑马,逆时针跑马,单色跑马,变色跑马,单颗追逐从头到尾,流水,模拟闪电等;
可以根据客户需要,自行编写;排成屏的形式可以显示,文字,字母,图片,动画,等等。